Block Party Trailer
The four inflatables pictured will be available for use with the block party trailer.  The movie screen kit is also available, but is not on the trailer. You may reserve your choice of inflatables, popcorn machine, cotton candy machine and sno-cone machine. Also available are the grill and 10×20 pop up tent.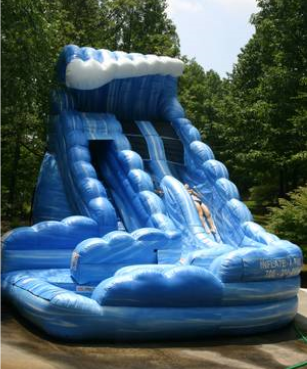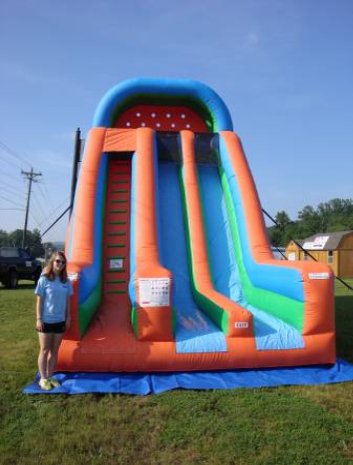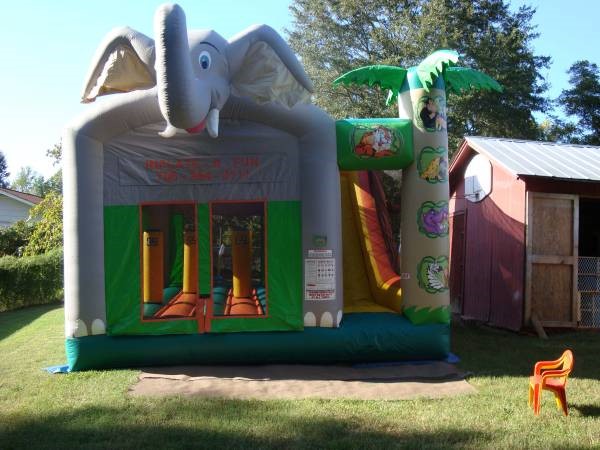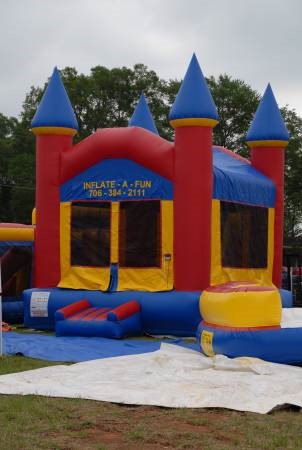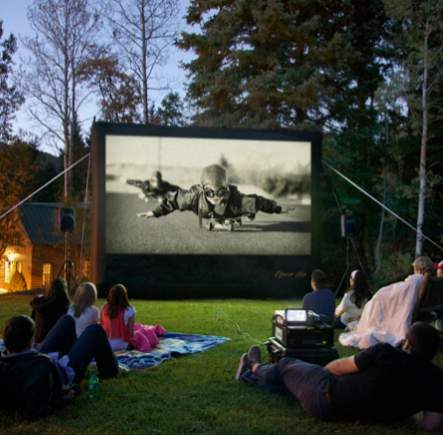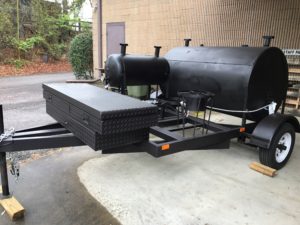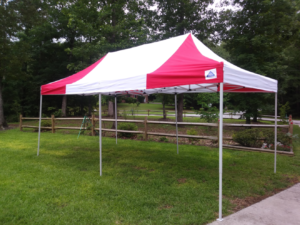 INFLATABLES TRAINING
M2U00100 (Click on this link for training)
Block Party Trailer and contents are only to be used by churches and ministries of the KBA for church and church-sponsored events (not birthday/private parties).
Reservation Form must completed before reservation is confirmed.
Evaluation (Response) Form must be completed and returned with the Block Party equipment.
Incident Reporting Form must be completed only if there is an accident using the equipment.
Please download the appropriate form(s) below: